Welcome To Columbus Capital
Columbus Capital is a southwest commercial property company that offers beautiful and functional retail, medical office, professional office, warehouse, residential, junior and large box properties. We also offer attentive and effective property management to our tenants with a full service team to address any need and want.
The founders of Columbus Capital, LLC have many years of experience in Real Estate Brokerage, Planning, Development and Project Management for both the residential and commercial sectors. Columbus Capital believes that our tenants' success, comfort, and needs make our company succeed. Our vision is that properties will expedite success and convenience for the people that work and reside in these communities, which we hope will facilitate a path to progressive and bright future.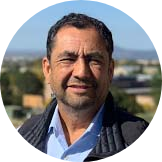 Jeffrey Branch
Founder & CEO
Columbus Capital founder, Jeffrey Perea Branch, has invested in and developed more than $950 million in commercial real estate for more than 30 years. Jeff is a board member of BorderPlex Community Trust and is a Tony Robbins Platinum Partner. Jeff is a CCIM, as well as a CRX (Certified Retail Property Executive).
Jeff is as passionate about his New Mexican family lineage and the uniqueness of Latino culture in America as he is about consistently creating extraordinary real estate investment opportunities.
Jeff lives with his family in Santa Barbara, CA. In addition to his innovative and timely multicultural approach to real estate development, his family is a multicultural success story. He and his wife, Michelle Madrid-Branch delivered one son through birth, another through adoption in Russia, and a daughter through adoption in Ethiopia. Jeff also has a daughter attending school in San Diego and his eldest daughter, Megan Branch who resides in Santa Fe.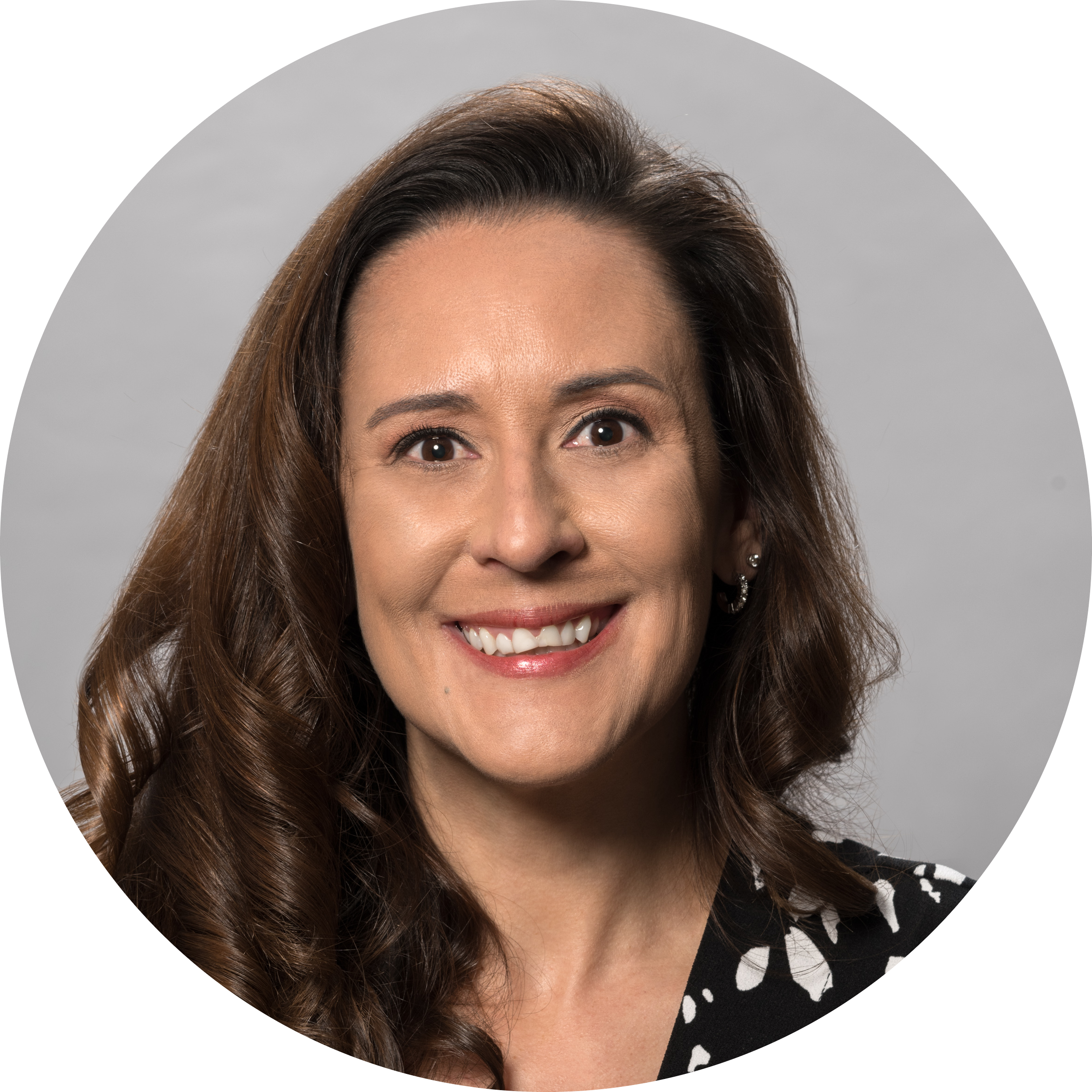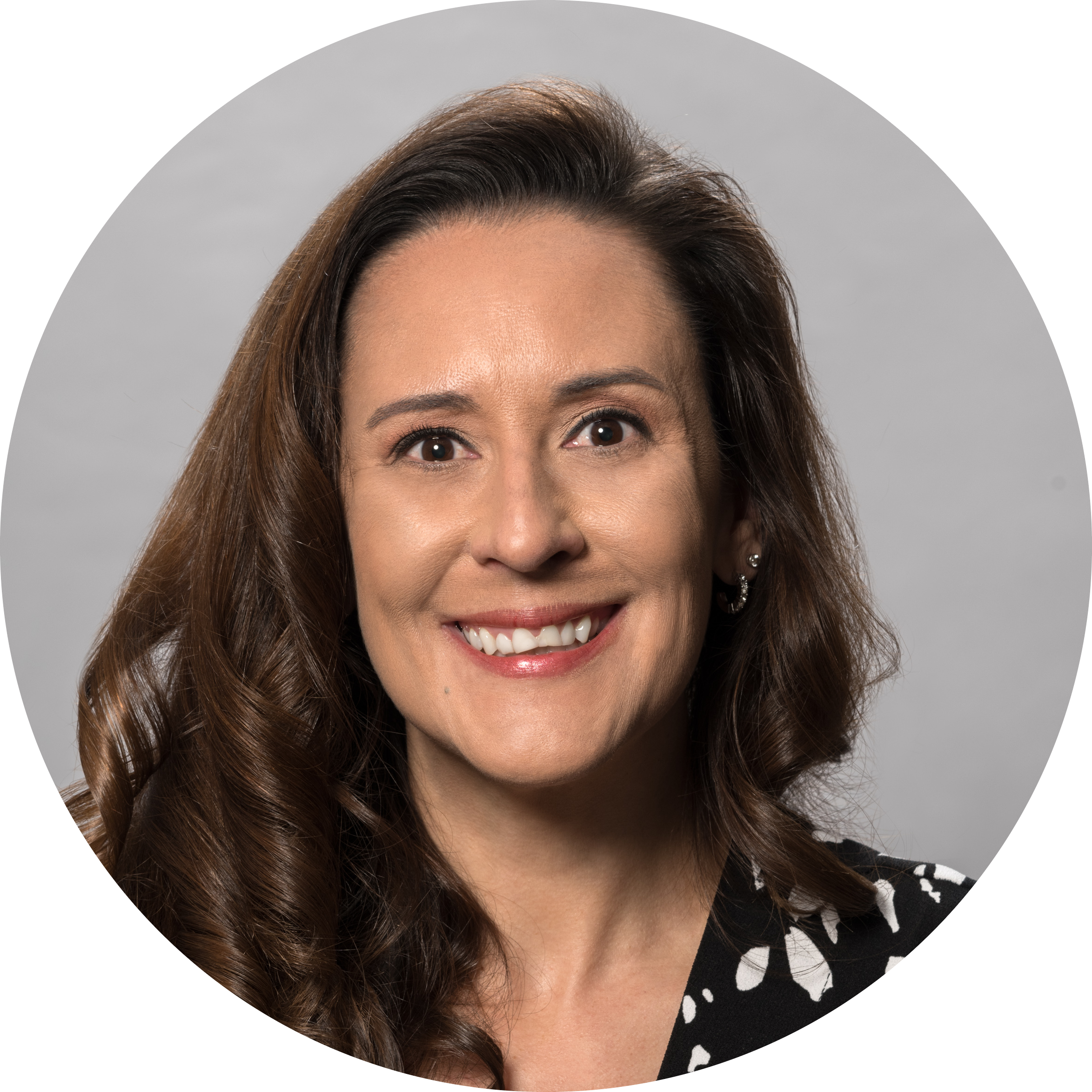 Born and raised in Santa Fe, NM, Laura Gonzales brings over 15 years in client and employee relations to Columbus Capital.
When Laura is not active in the office you can find her and her family out on the football fields and cheer mat or camping and fishing.
Laura and her husband
are the founders and coaches for the Santa Fe Bulldogs. They provide an active lifestyle for the youth of Santa Fe and surrounding areas through flag football, tackle football and cheer. Their organization has over 100+ youth ranging from the ages of 4-13-, as well as 20 volunteer coaches and team moms. Laura and her husband Steve have two beautiful children.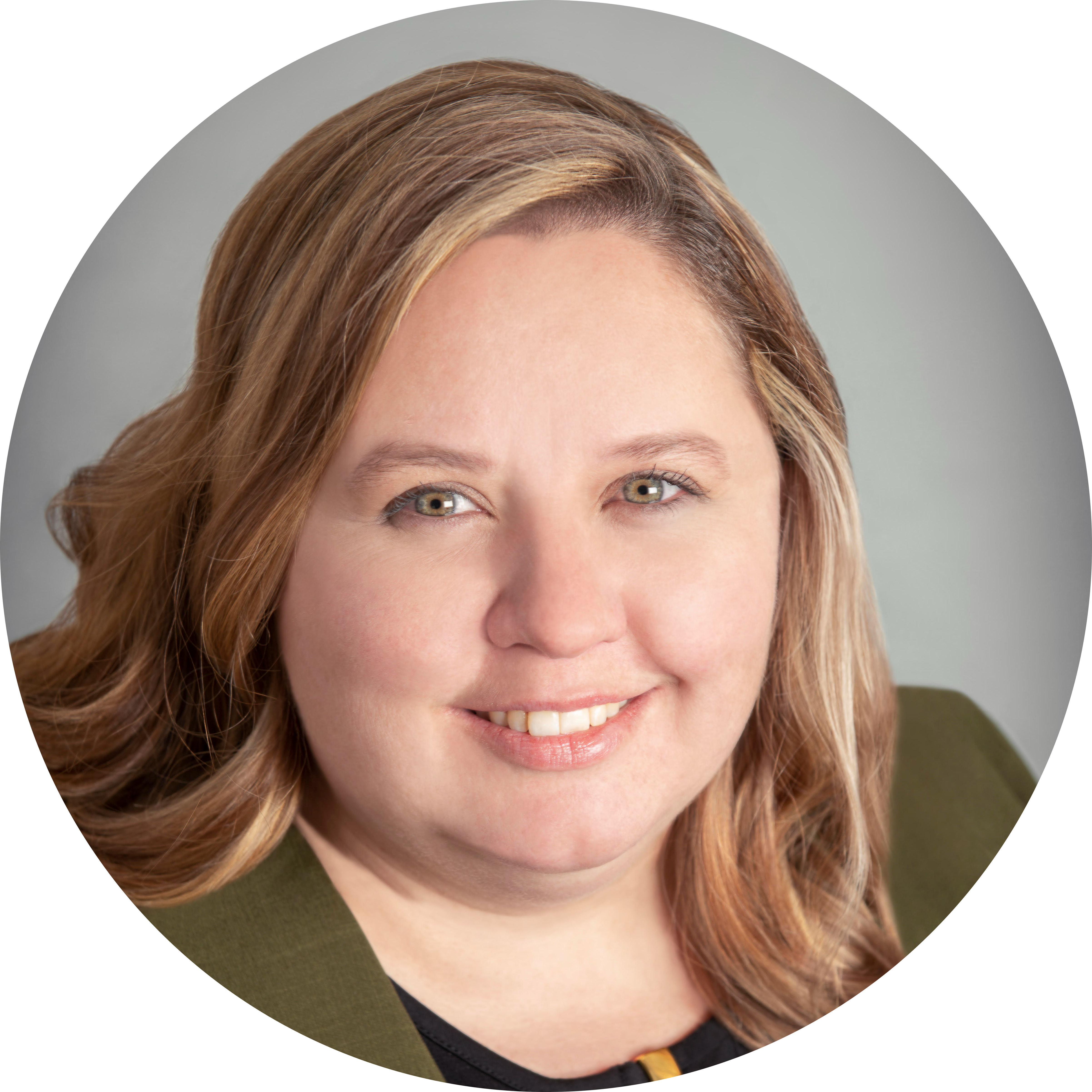 Born and raised in New Mexico, Phaedra Roybal is happily married and has two wonderful children. Phaedra started working at 14 at a sandwich shop, where she was quickly promoted into accounts payable. This began a love of accounting. Phaedra has her degrees in accounting and business management. She acquired her mortgage license in 2021 and real estate license in 2022. Phaedra has volunteered and raised funds for Santa Fe Youth Shelter, March of Dimes, Anchorage Alaska Family Readiness Group, Espanola Humane, Santa Fe High NJROTC and others. Phaedra has returned to Columbus Capital after a two year hiatus from accounting.
Rachel Oostman
Humble Servant of the Community
Rachel is a dynamic and accomplished professional, originally from the Midwest and now proud to call Nevada her home. With a diverse background and a wealth of experience, she brings immense value to her current role at Columbus Capital. Rachel's entrepreneurial spirit shines through her previous success as the founder of KRMA Foods, where she transformed innovative ideas into thriving ventures.

In addition to her extensive sales expertise, Rachel possesses a deep understanding of essential operational aspects crucial to business success. Her hands-on experience in various roles has provided her with valuable insights into creating efficient systems from the ground up.

Rachel's unwavering commitment to constant and never-ending improvement (CANI) is the driving force behind her professional achievements. Known for her passion, work ethic, and infectious positive energy, she excels at fostering happiness within teams and organizations. She firmly believes that continuous personal growth and a positive mindset are indispensable elements in achieving unparalleled success. Rachel's ability to make a lasting impact and her unwavering determination to deliver exceptional results make her an unstoppable force.

On a personal note, Rachel is a twin with a unique talent for writing upside down, and she proudly embraces the role of being a grandma. When she's not fully engaged in her professional endeavors, she thrives on the Las Vegas sunshine, embracing the scorching heat alongside her husband Klaus, who hails from Germany. During her leisure time, Rachel's insatiable thirst for exploration, learning, and growth takes her on captivating adventures. She finds immense joy in traveling and immersing herself in new cultures, broadening her horizons and gaining valuable perspectives. Additionally, Rachel values her health and dedicates herself to Pilates, prioritizing physical well-being as an integral part of her daily life.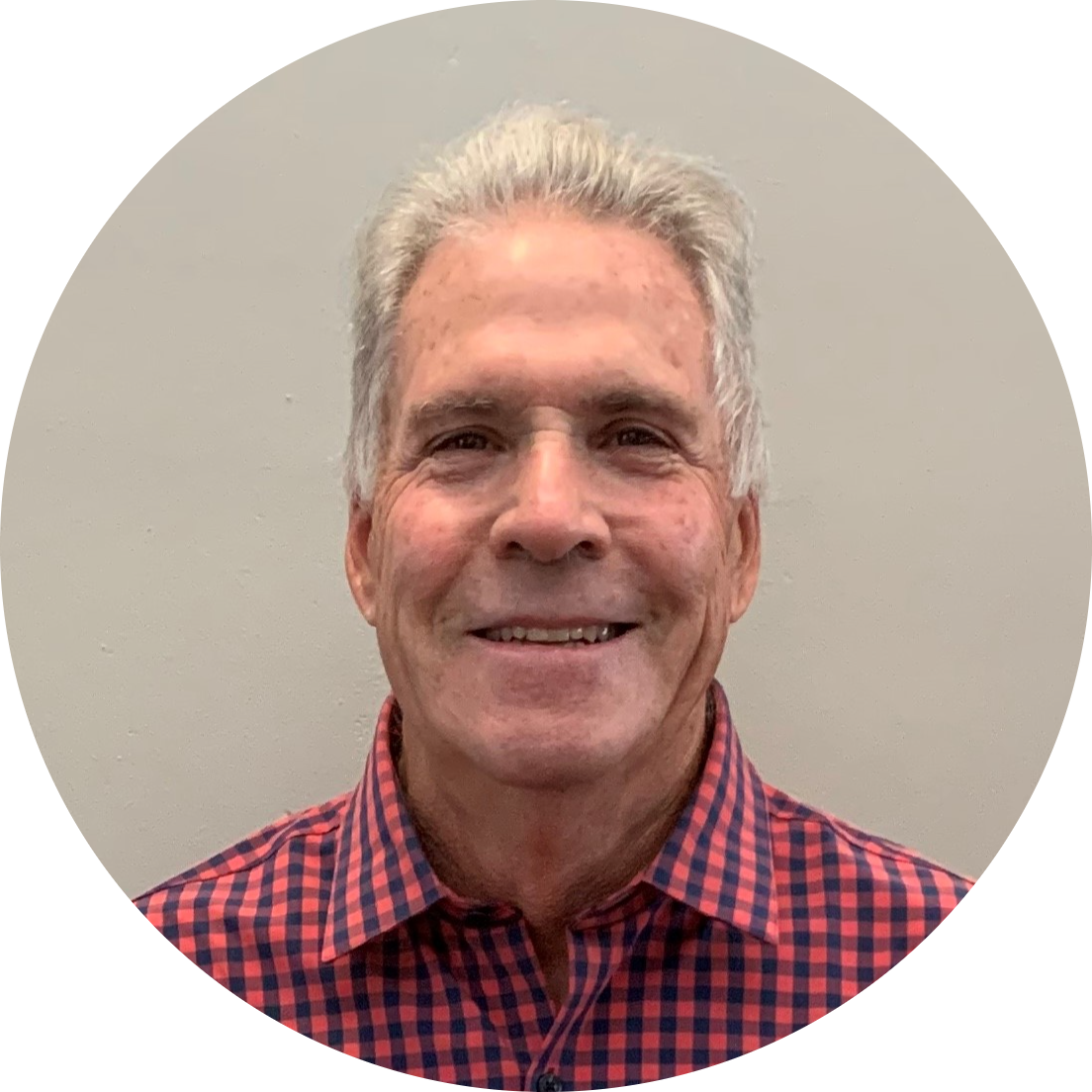 Mark Ruhlman
Qualifying Broker
Mark was a senior level Real Estate executive for many national development companies. With over 20 years in management, his primary focus was achieving real estate sales, and closing goals that ensured the maximum return to shareholders. He was involved with planning of both large and small scaled master planned communities which incorporate both commercial and residential. Mark's experience with communication skills complemented by a deep understanding of the psychology of buying and the art of negotiation complements the rest of the Columbus Capital team.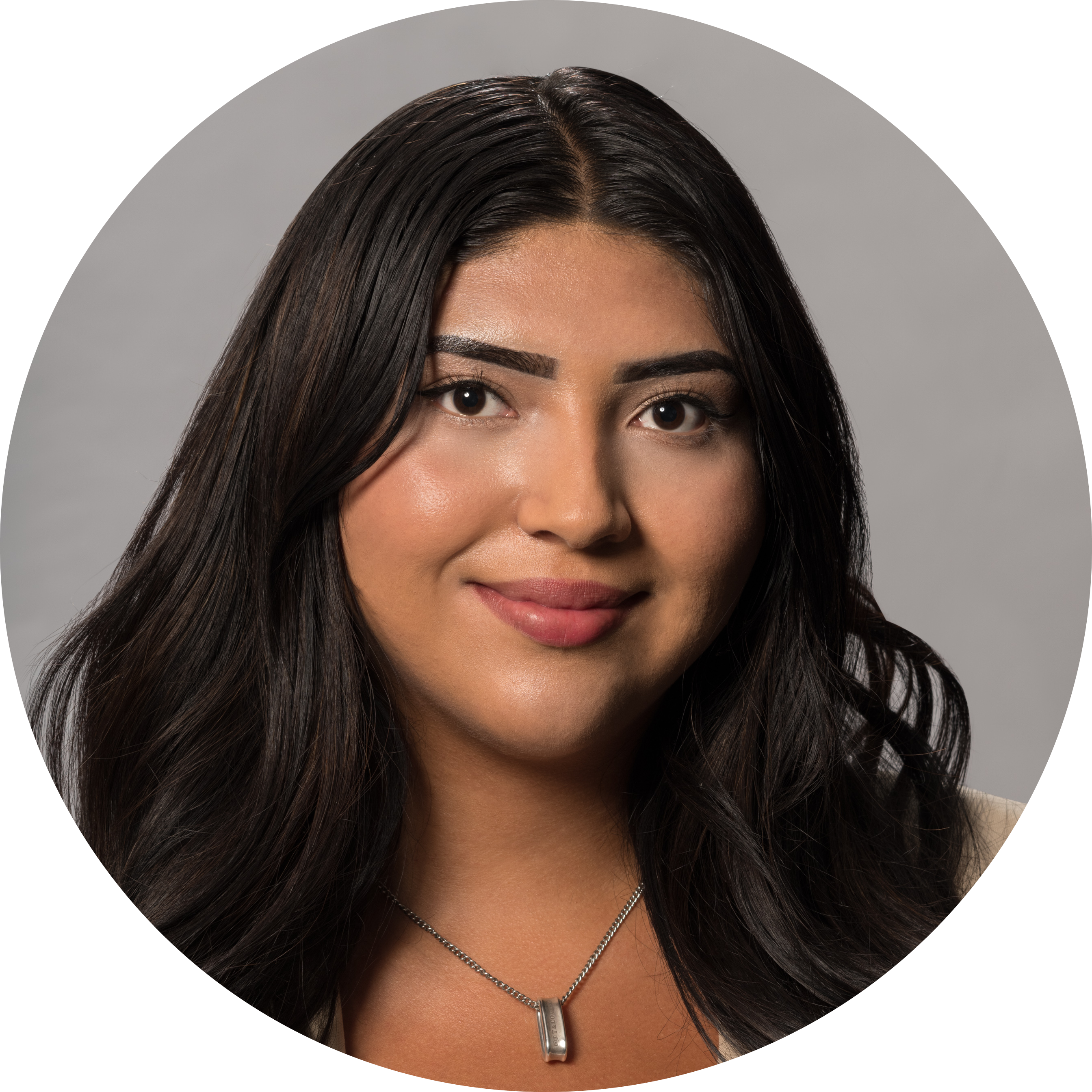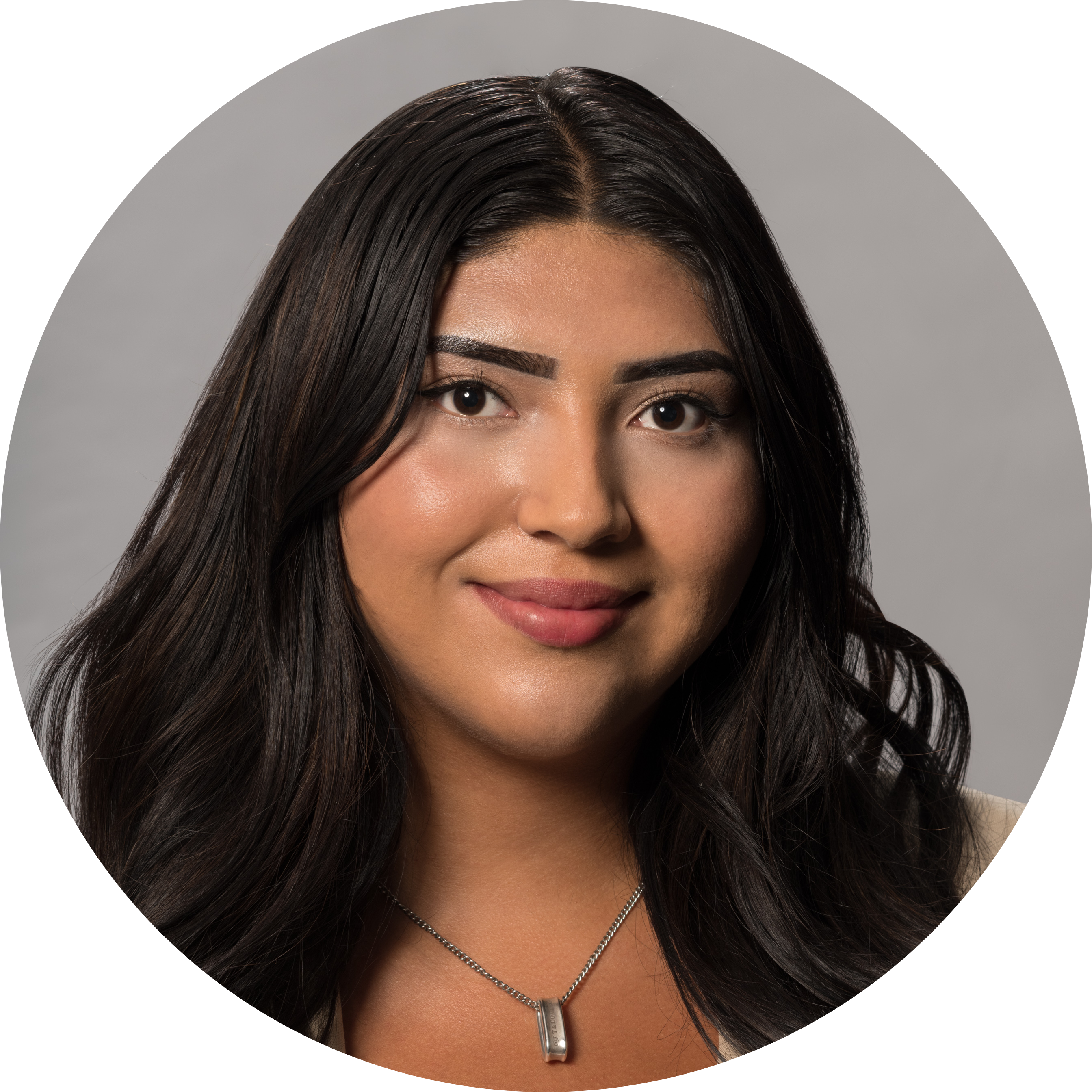 Jordan Moya
Property Manager
Jordan Moya was born and raised in Ohkay Owingeh, New Mexico. She prides herself on her Spanish and Indigenous heritage and loves to give back to her community. Jordan spent two years in Mt. Vernon, Iowa attending Cornell College. Once Covid-19 affected our lives, she decided to not let it control her completely. She received her real estate license, and then shortly after started her career. Jordan is now on the path to becoming a Property Manager. Jordan now lives in Santa Fe with her 1-year-old French bulldog, Jacq.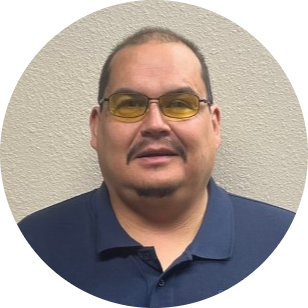 Ricky Garcia
Maintenance Technician
Ricky has over thirty-years background in facility maintenance and management experience. Being a native of Santa Fe, he joined our staff in 2022 and has consistently demonstrated his skills and integrity as vital member of Columbus Capital team.
Ricky is our first responder to assist our tenants and properties to quickly identify and resolve various routine and emergency challenges that may arise. His accumulated knowledge of facility management and troubleshooting skills is effective in resolving a myriad of issues in an expedient manner.
In his spare time, Ricky enjoys working on vintage cars, remodeling projects on his property, and taking short jaunts his Harley.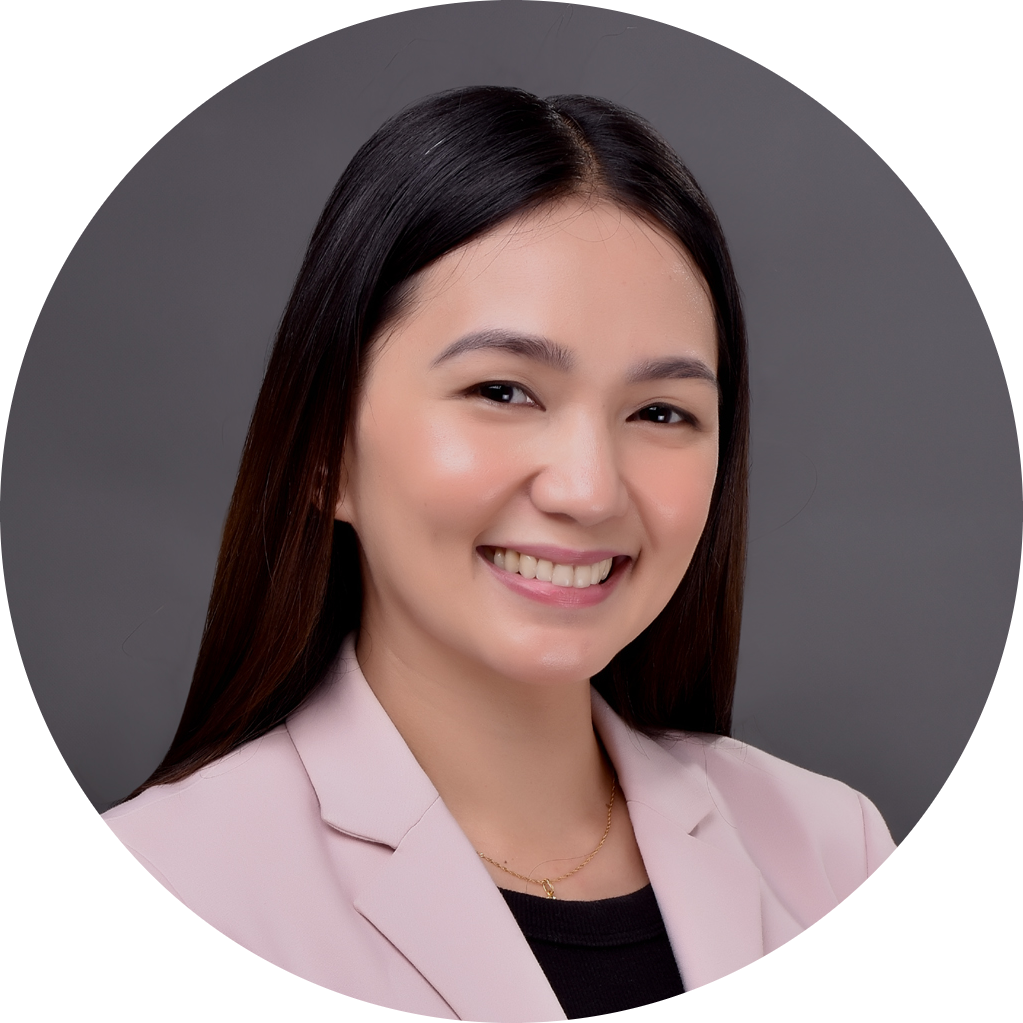 Cherilyn Del Claro
Executive Virtual Assistant
Cherilyn is a highly diversified and skilled executive virtual assistant, customer service professional and works remotely and independently. A graduate of Bachelor of Science in tourism and management. She is a hard-working and creative individual with extensive experience in customer service, administration, and office management.
Cherilyn works directly with the CEO of the company. She manages administrative tasks, coordinate with team members, vendors, taking care of the calendar, research information for delivery content, help in creating company flyers and brochures. She also handles email correspondence, data entry and using software applications to create documents.
Throughout her career, she has held various positions within larger companies. These positions have given her a wide range of experience in the fields of business management, customer service, operations, and project management. She uses her skills and knowledge to find solutions, improve operations and increase overall business performance.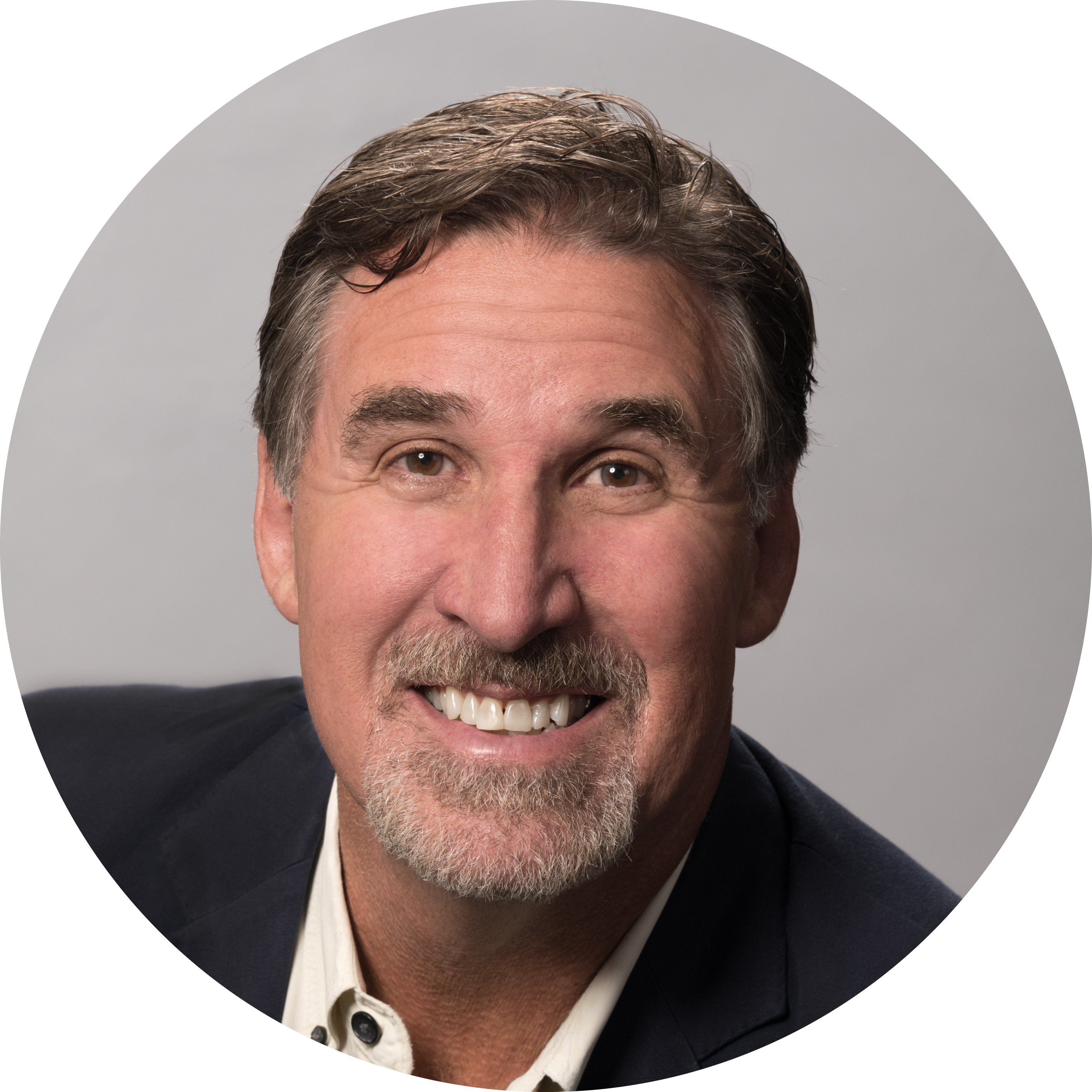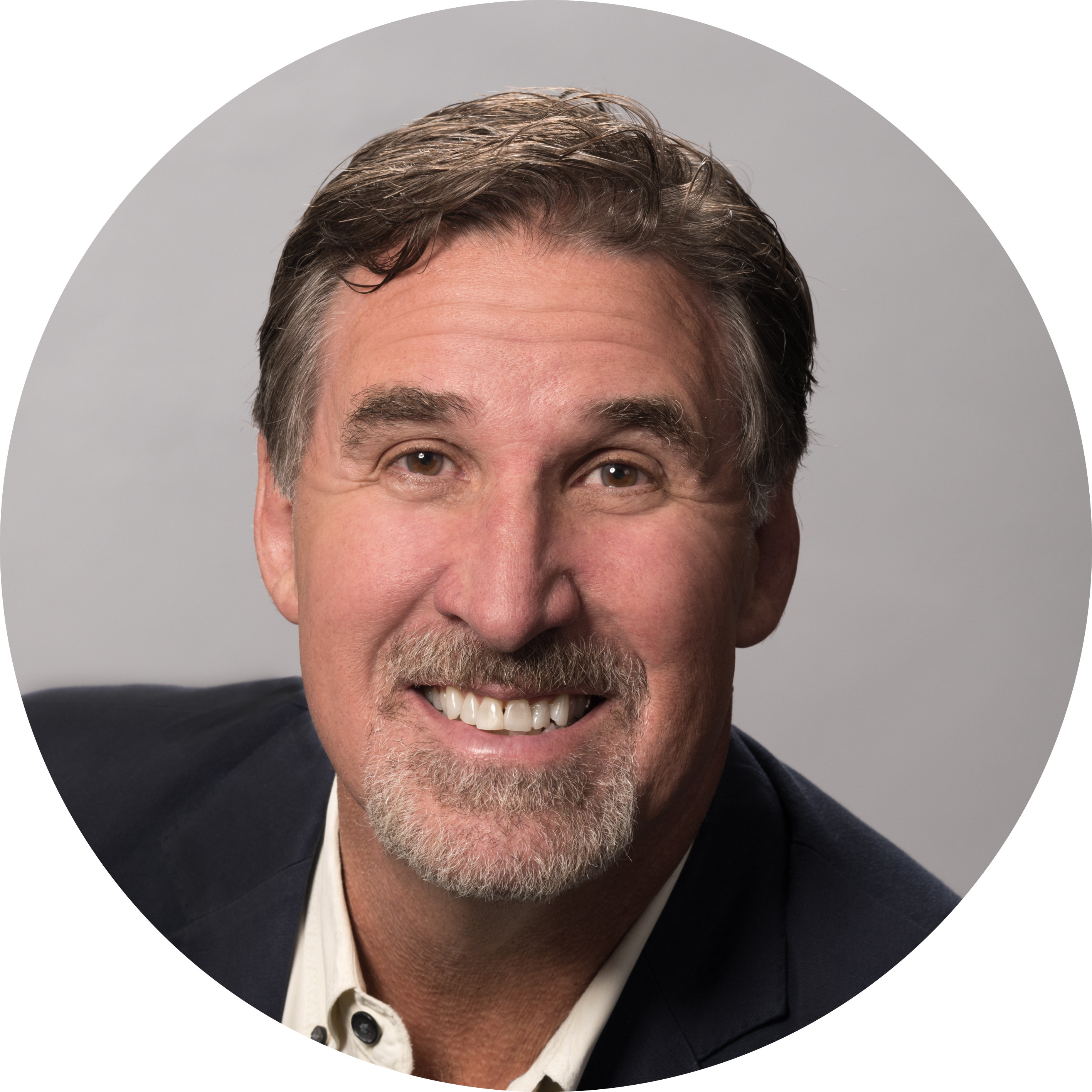 Greg Gonzales
Director of construction
Greg was born and raised in northern New Mexico.  He attended St Michael's School where he met Jeff Branch who would be a best friend and future business partner.  Greg received a degree in Construction Management from the University of New Mexico and since then he has accumulated over twenty-five years of experience in construction management and construction estimating. He spent his early career working on commercial projects ranging from small retail centers to multiple story hotel and apartment projects throughout Arizona and California. Prior to moving back to New Mexico, Greg was a  Senior project manager for a large construction company in San Diego, California where he worked on projects such as the San Diego convention center, the Manchester Grand Hyatt Hotel and the Joan Crock Center at the University of San Diego.
Since joining Columbus Capital, Greg has over seen approximately $26 million dollars of new ground-up construction, consisting of major retail centers, apartment buildings and single family residential subdivisions. He has also overseen approximately $3 million dollars' worth of building renovation and Tenant Improvement projects.
Greg's favorite part of his job is working with people to create a vision for a building or project and helping them implement a plan to build it.
Greg currently lives on a small farm within a few miles of where he was raised with his wife Jill and two children Michaela and Luke.  His favorite time is Fall in Santa Fe. He loves the brisk mornings and warm afternoons, hiking to see the beautiful colors and the smell of roasting green chile.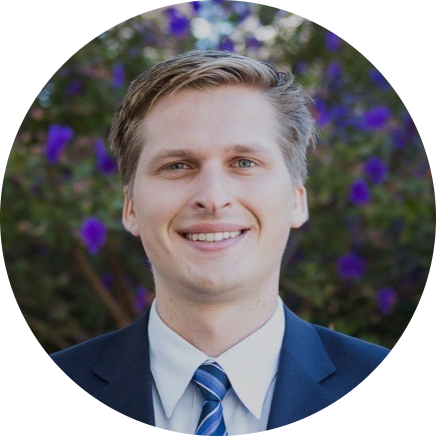 Dylan Boswell
Investment Team Member
Dylan is from Santa Barbara, California. He studied real estate development at the University of Southern California and focuses on financial modeling, feasibility analysis, negotiations, and strategy. Prior to working for Columbus Capital, Dylan worked on the development of vacation rental housing in Yosemite and retail asset management for the family business.  He also worked in San Francisco developing mixed use multifamily projects throughout the West Coast.
 In his free time, Dylan enjoys surfing, yoga, and mentoring children through a local non-profit.
Meet Nannette, a skilled and hands-on Financial Executive with extensive experience in all aspects of financial management and reporting. In CFO and Controller positions, with both startup and established companies, she has been instrumental in the development and continual enhancement of financial, contractual, and corporate administration strategies. Nannette's expertise includes GAAP and SEC financial reporting, strategic financial analysis, and forecasting, allowing her to contribute meaningfully in any corporate setting. She's known for her leadership and team-building skills, creating collaborative environments, and her adaptability in diverse corporate cultures.

Outside of work, Nannette enjoys creating memorable experiences. She especially enjoyed working at Tesuque Village Market while getting a master's degree at St. John's College in Santa Fe, cherishing its unique atmosphere and the diverse personalities making up its "regulars". Now living in Houston, she misses the enchanting sunsets of Santa Fe and never misses a chance to witness their breathtaking beauty when she visits.